Hello and Welcome to King of Sleep!
UAE Sleep Consultant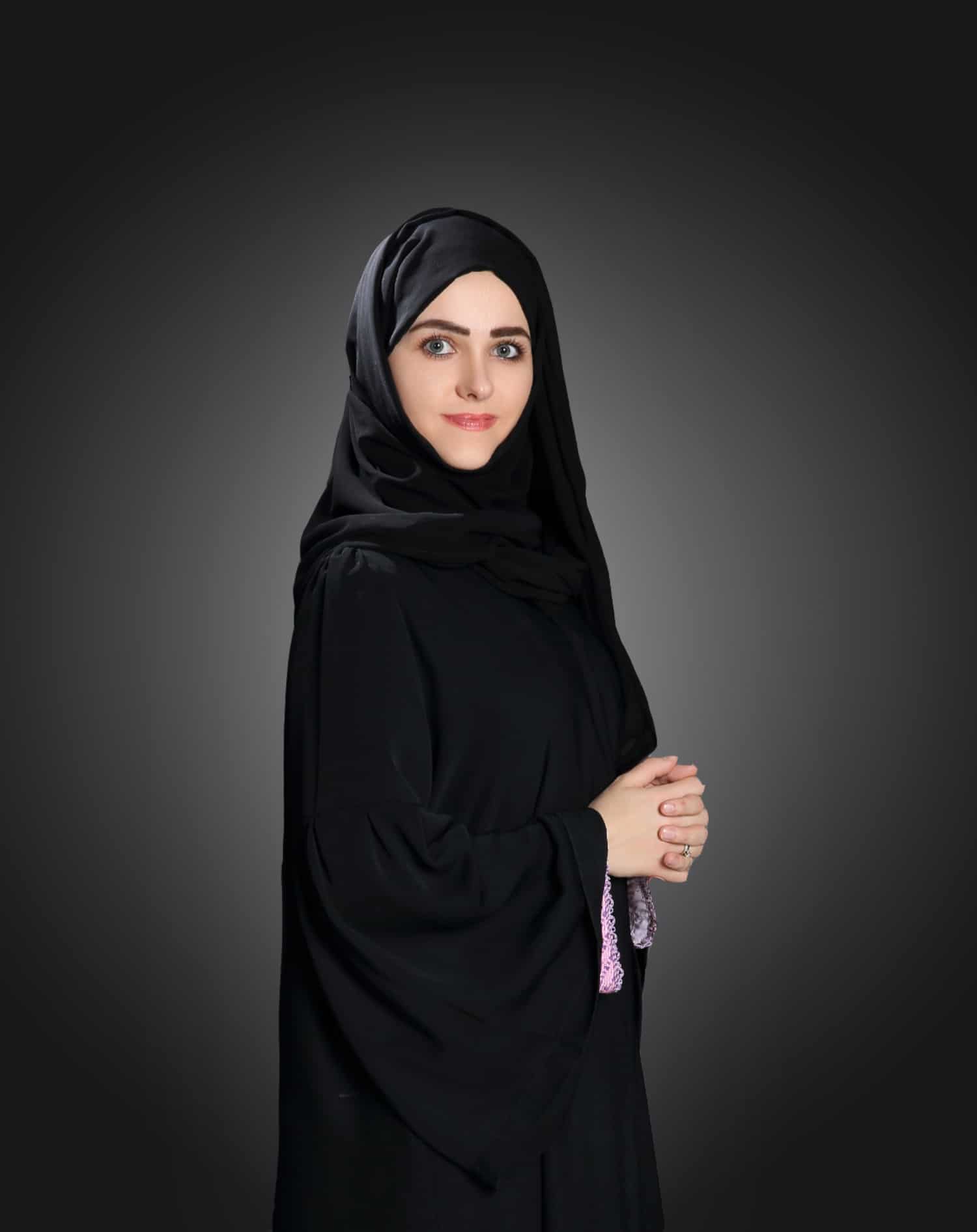 Ausra Cirkelyte
FOUNDER & CEO
Sleep Consultant in the UAE
My name is Ausra Cirkelyte and I am the founder of "King of Sleep." I am professionally trained and certified UAE sleep consulting expert helping babies, children as well as their parents to get a full night sleep.
As a professional in my field, I have undergone a comprehensive training and mentoring programs which have given me the very best tools and knowledge to help you. I can help you learn how to teach your child self-soothing skills, how to go to sleep and get back to sleep independently, and how to take restorative and healthful naps.
I do know how it feels to have a child who does not sleep well, as I have experienced this situation myself. As my son kept waking up every hour and slept only in my hands, I was so sleep-deprived. The whole family was badly affected, so I was desperate to find a solution.
Thank God, I found it! It was a Sleep Consultant, trained by the same expert like me. She has totally changed my life by returning lost sleep to the whole family just in 5 days. My son has become a great sleeper – King of Sleep!
Being able to provide such a precious gift to my child – long restorative sleep, I decided to become a Sleep Consultant myself, so I could share this gift with others.
I hope to change people lives just as my own life was changed!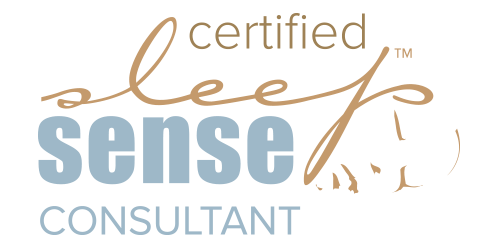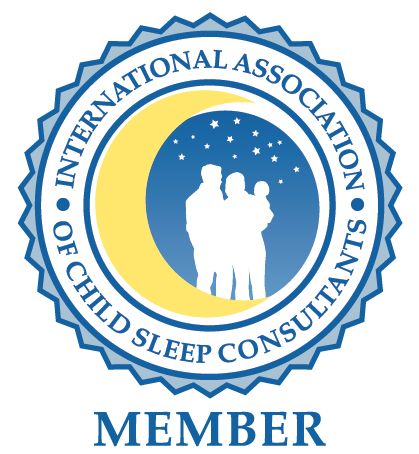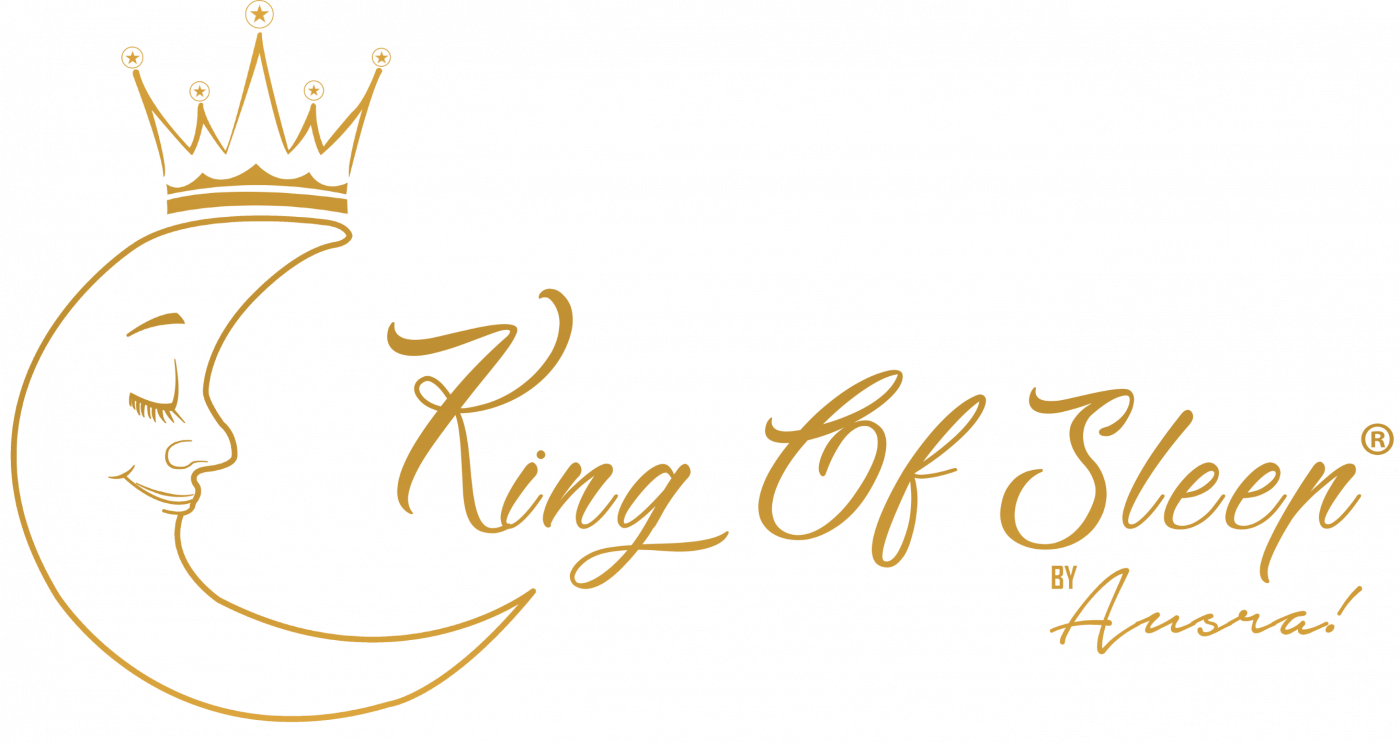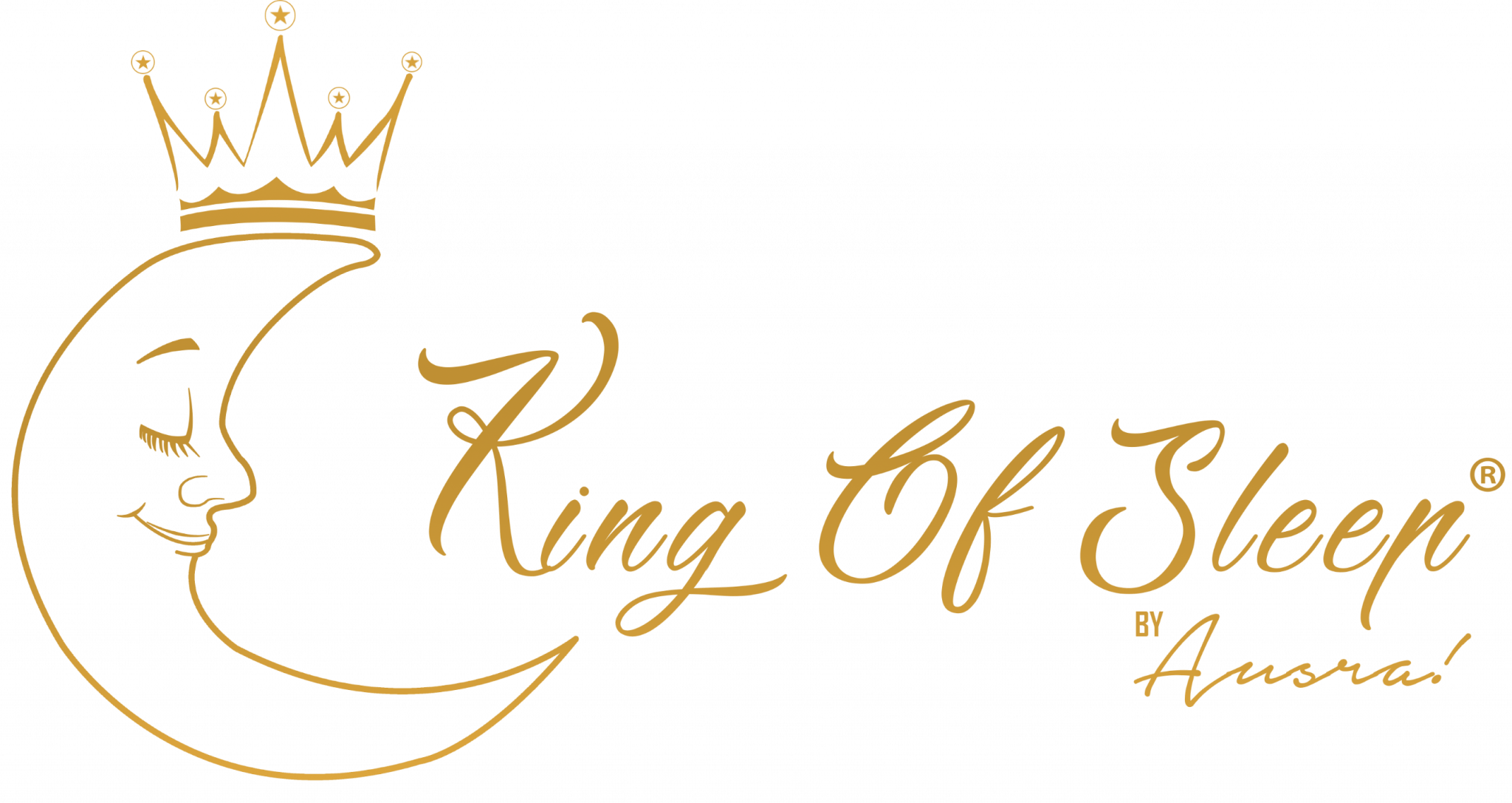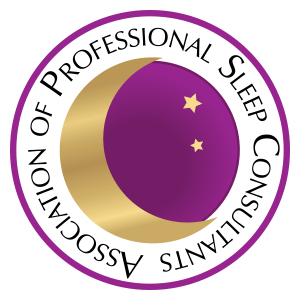 Download Free
Guideline to
"The Six Steps to help your Baby Sleep Through the Night"