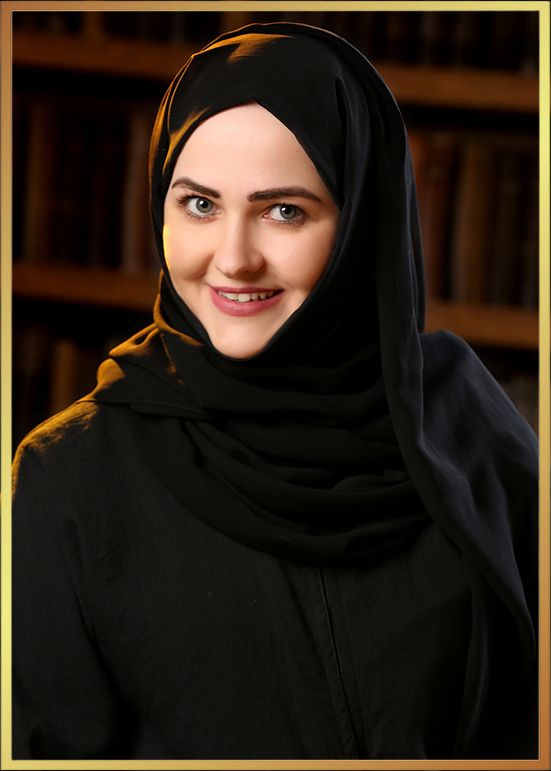 Ausra Cirkelyte
CEO & Founder
UAE Pediatric Sleep Consultant
Hello,
If you are the parent of a baby or a child who can't sleep through
the night and you don't know what to do about it – you
came to the right place!
My name is Ausra Cirkelyte. I am a pediatric sleep consultant and I coach parents of young children who are struggling to sleep through the night. I help tired, depressed, lost and frustrated parents by creating a step-by step action plan and guide them through it so their children sleep problems can be solved. Once children master new sleep skills and can sleep well unassisted, parents can get their sleep and life back too.
I use quick and gentle sleep solutions which have already helped more than 100 000 parents like you.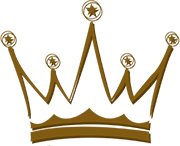 Child Sleep Consultant in the UAE
UAE Pediatric Sleep Consultant
Pediatric Sleep Consultant in the UAE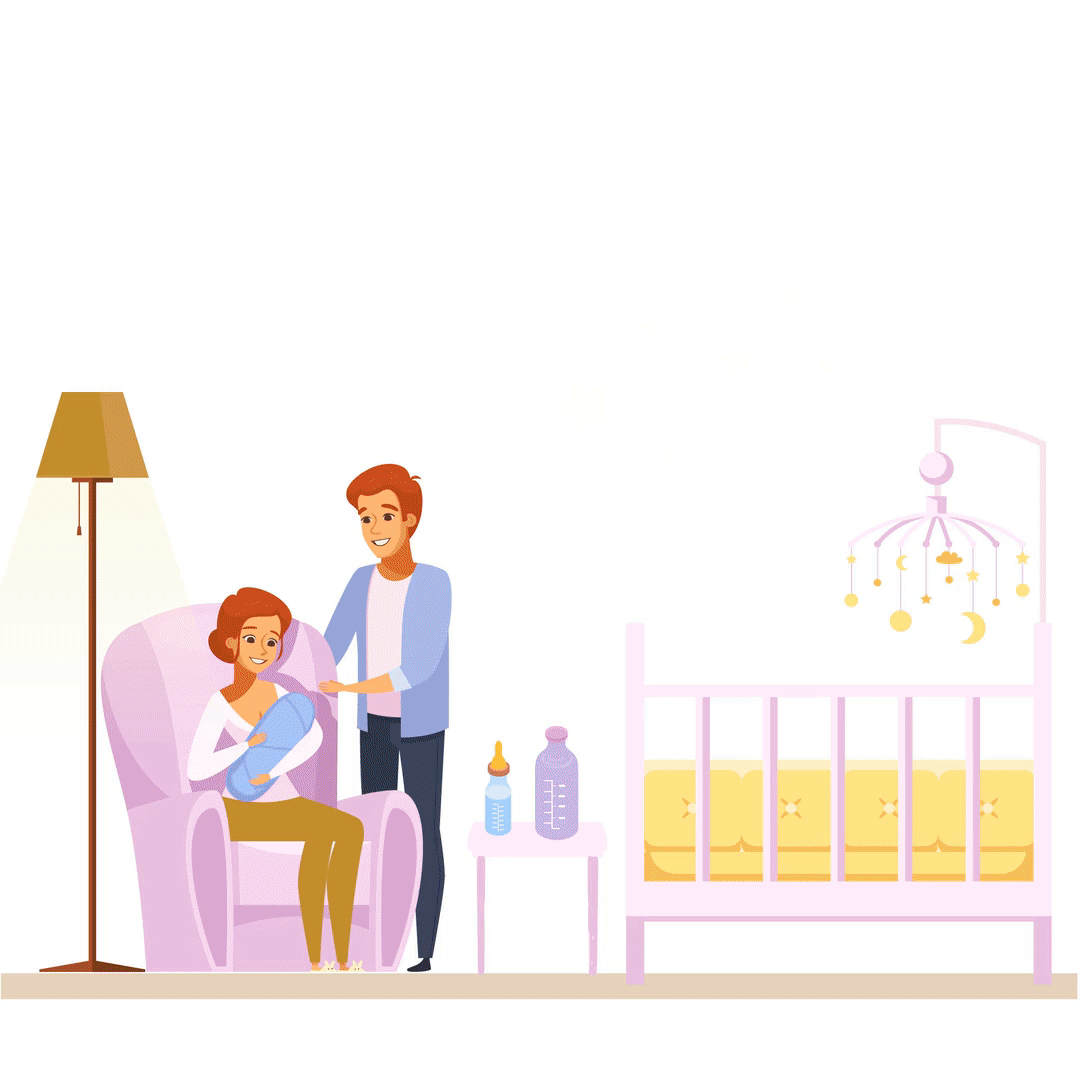 "The Six Steps to
help your

Baby Sleep Through the Night"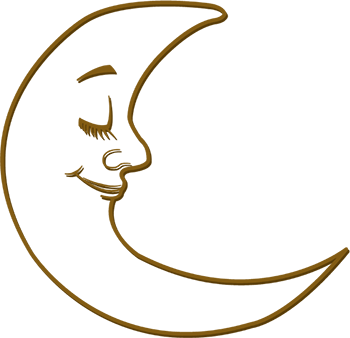 Your Baby, Toddler or Child is not Sleeping Well? Your Child Sleep Consultant in the UAE Can Change That!


As every child is so special, I customize behavioral techniques to meet your family's
needs and your child's temperament.
Professional Expertise
Pediatric sleep expertise based on my training as a certified pediatric sleep consultant.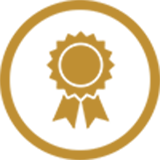 Comprehensive Assessment
A thorough assessment of your child's sleep problem, habits and routines..
Customized Sleep Plan
Easy to follow, step-by-step sleep plan for your child which will solve sleeping issues.

Follow-up Support
A follow-up with me to ensure sleep success. Follow up methods are via Phone, and Emails.