What Can You Expect from Me?

Professional Expertise
Pediatric sleep expertise based on my training as a certified pediatric sleep consultant.

Comprehensive Assessment
A thorough assessment of your child's sleep problem, habits and routines.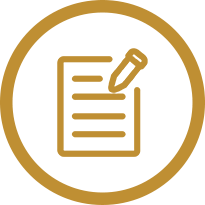 Customized Sleep Plan
Easy to follow, step-by-step sleep plan for your child which will solve sleeping issues.

Follow-up Support
A follow-up with me to ensure sleep success. Follow up methods are via Phone, and Emails.