Additional Support
Additional support includes some added services like One Evening Message Support, Call Support and Additional Week of Email Support with your baby sleep trainer in the UAE.
Baby Sleep Consultant in the UAE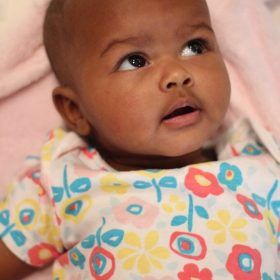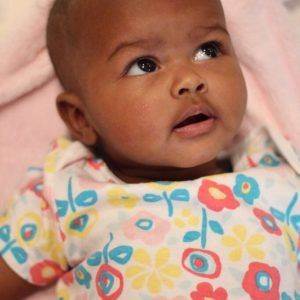 "Ausra did a miracle to us! She has saved my life, my marriage and my career! My 3 months old daughter Dana is now sleeping through the night. I wish I have started this sooner!"
Dr. Roaa Ghandour, Bahrain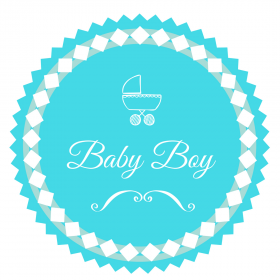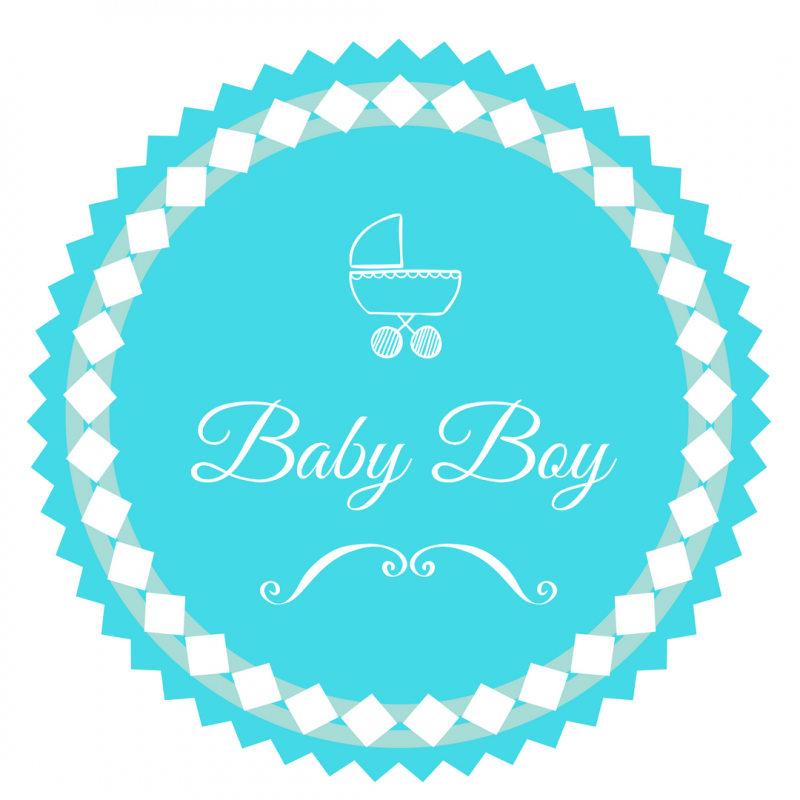 عن تجربتي الشخصية ، منذو ولادة ابني الأول حتى اكمل ثلاثة أشهر لم أكن أعرف ما سبب بكاءه المتواصل ،ومع الإستشارية اوسرا فهمت طبيعة طفلي ووضعت لي خطه خاصه به لمتابعة نومه ، وبدأت اول يوم لم اصدق ابني اكمل ليلته الأولى بدون ان يستيقظ ! ومن خلال البرنامج الذي وضعته لي الاسشارية أوسرا تبين ان لدي مشكله في رضاعه طفلي ؛ لم يكن يرضع بطريقه صحيحه ولاحظت أن الاستشارية أوسرا تعمل بمهنية عالية وضمير.
Mira Bin Shaqoui, United Arab Emirates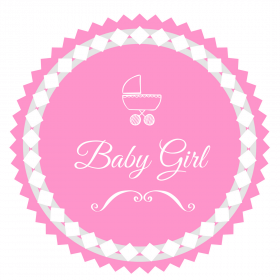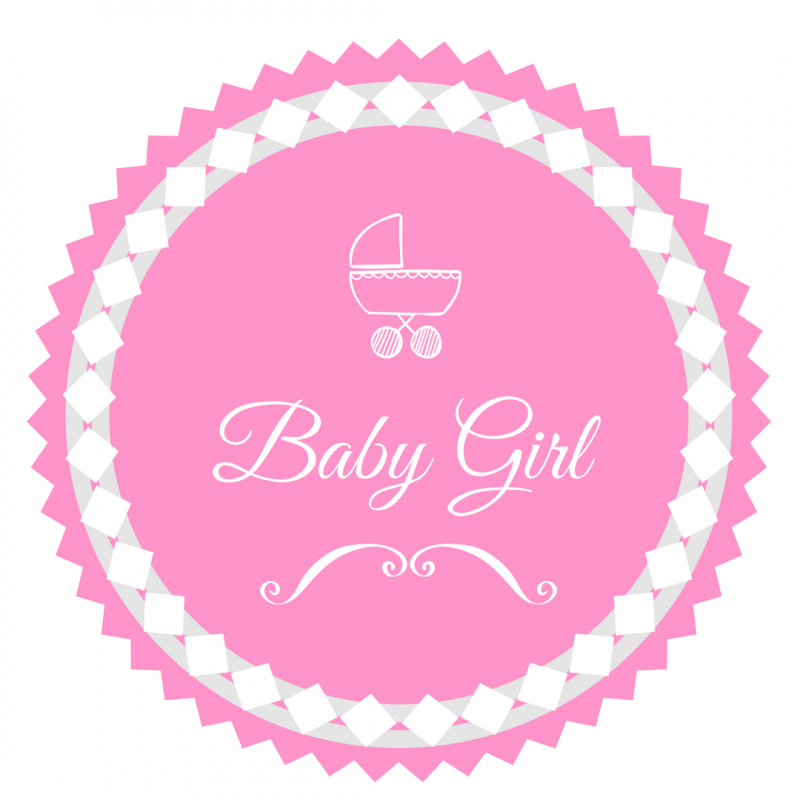 Working with Ausra to sleep train my girl was one of the best things I've done. I'm so satisfied with the results, it's been almost a month since I started, and it's been great!
Dr. Ola Samman, Saudi Arabia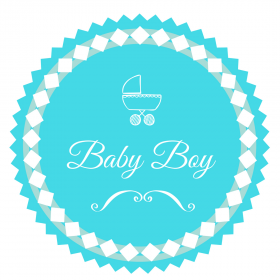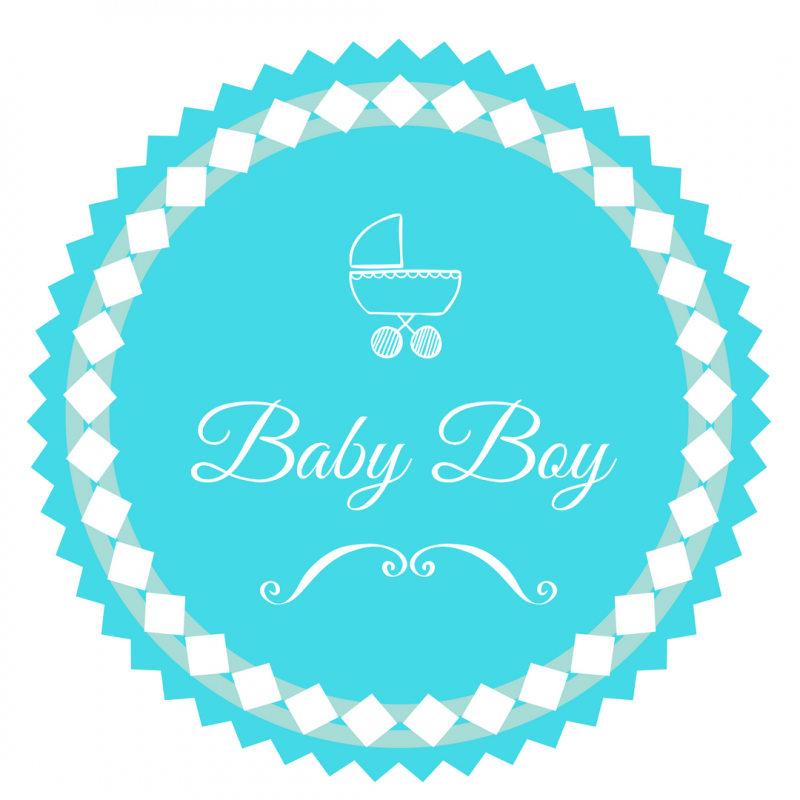 إن الذين كان مستحيلاً اصبح واقعاً اعيشه تغيرات جذرية في نوم ابني حصلت خلال أيام قليلة. حيث وصلت إلى حد الإكتئاب بسبب معاناة قلة النوم. وكان كثيراً ما يعاني من الانتفاخات بسبب الرضاعه المستمرة طوال الليل، وكنت لا استطيع النوم بسبب رضاعته المستمره، وكان كثير البكاء. وبعد التدريب بأيام قليله ، قل بكاءه تحسن سلوكه ومزاجه تحسنت رغبته للطعام، أصبح طفل آخر أصبح اكثر سعادة و أكثر نشاط.وتميزت أوسرا في حرصها على الفائدة وتحقيق الهدف من التدريب، تبقى على تواصل دائم ودقيقه جداً في معلوماتها. تجد الإحترافيه والجودة في التعامل عندها، وستعلمين ان المبلغ المدفوع للتدريب هو لا شي مقابل الفائدة التي تسحصلين عليها.
Alanoud Alabdouli, United Arab Emirates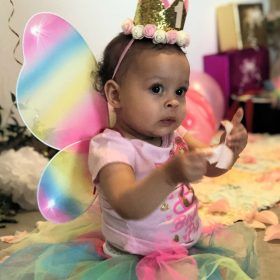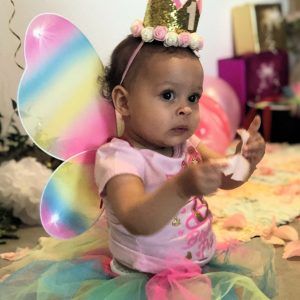 In a very short time, Ilyana now naps on her own without any problems and sleeps twelve hours a night. The results exceeded our expectations.
Thank you so much, Ausra. We highly recommend you!
Souad & David ( Tunisia & Canada)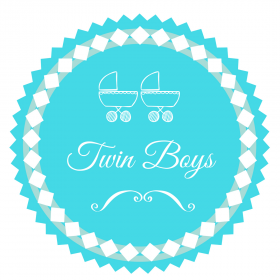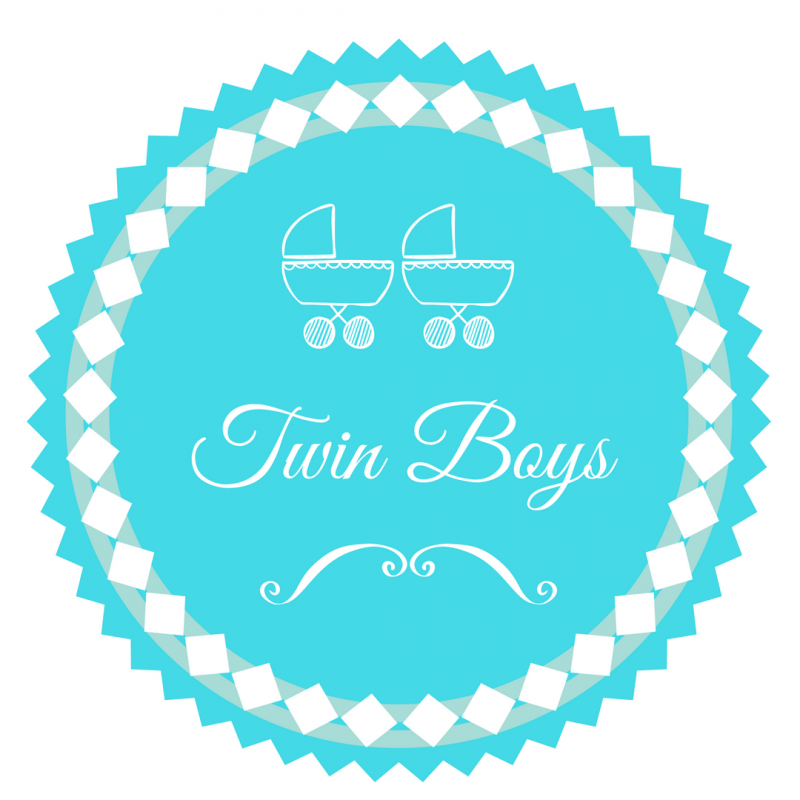 " I would like to thank Ausra for providing me with the best sleeping methods for my twins! Your program has really added value to my daily life!"
Wedad Alabdouli, United Arab Emirates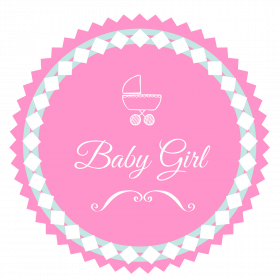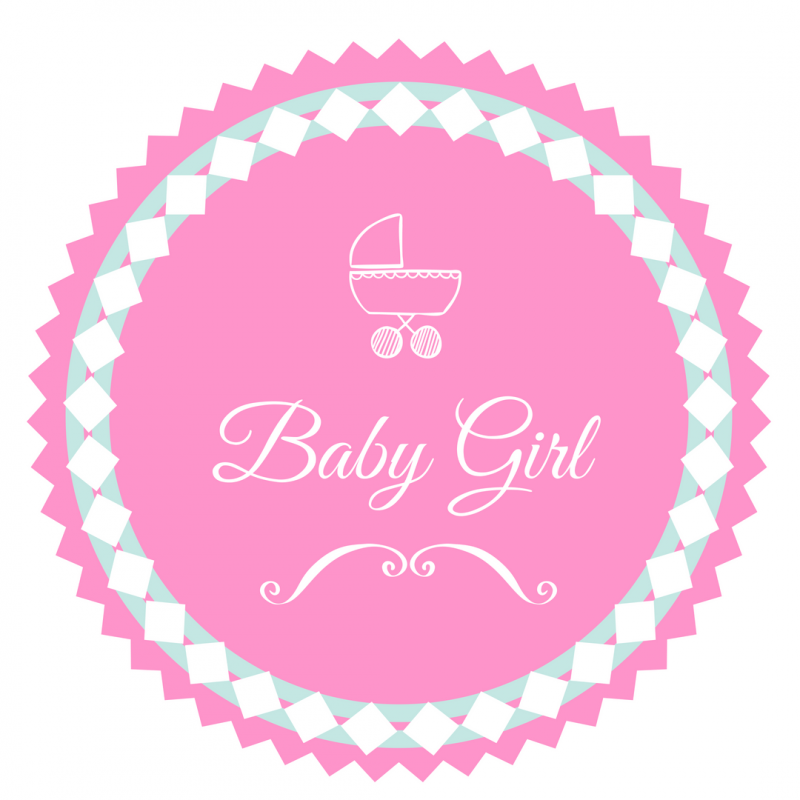 على الرغم من المعاناة الشديدة مع نوم ابنتي مما تسبب في ارهاق شديد لي ولزوجتي.. وتكون بمزاج سيء في النهار بسبب قلة النوم ليلا.. ولم اكن مقتنعا لحل هذه المشكلة لانني كنت على يقين ان سلوكيات الاطفال في النوم لا تتغير .. وبطلب المساعدة من اوسرا.. ولمجرد المجازفة.. و تفاجأت من التغيير في طفلتي من ثالث ليلة ..وبعد الانتهاء من التدريب ومرور ثلاث اسابيع طفلتي تنام ليلا .. والتي أثرتنا بمعلومات جديدة عن سلوكيات الطفل للنوم.. والدعم والمساندة طوال اليوم والتعليمات المستمرة مما اسهم في نجاح المهمه .
Ali Alhammadi, United Arab Emirates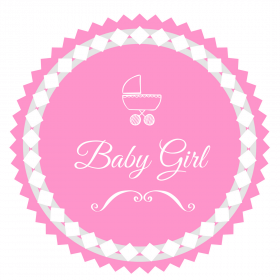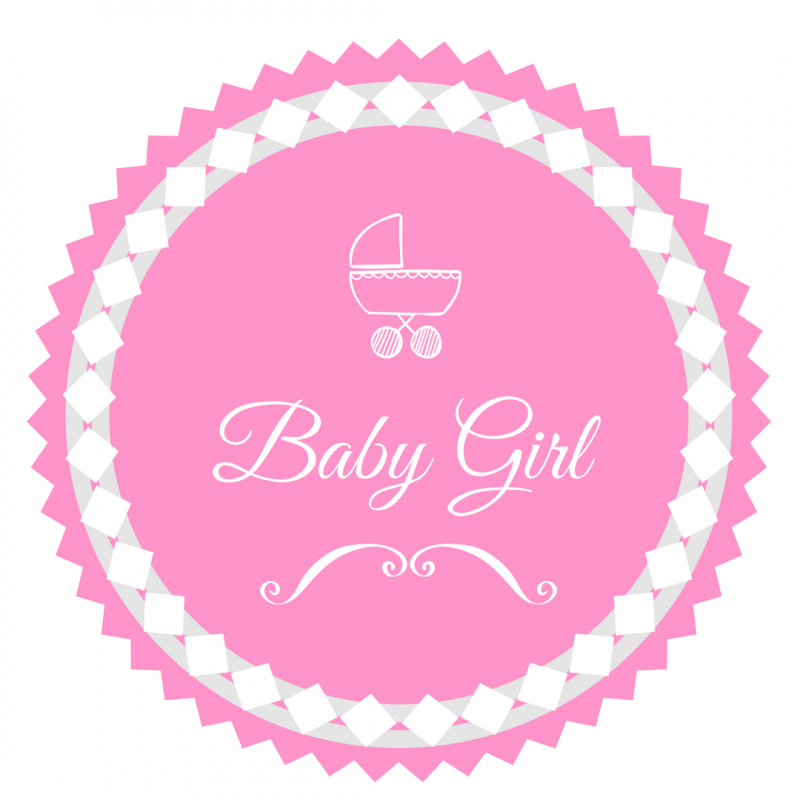 " We knew King of Sleep by a word of mouth and received all services from the distance; and, let me say the results were truly stunning! Ausra made our life much easier, our baby more enjoyable and, most importantly, she made our baby sleep much much better!"
Yahia Ghamrawi, Saudi Arabia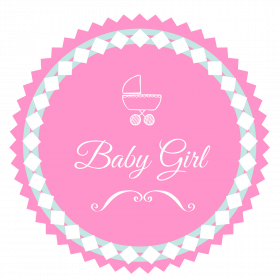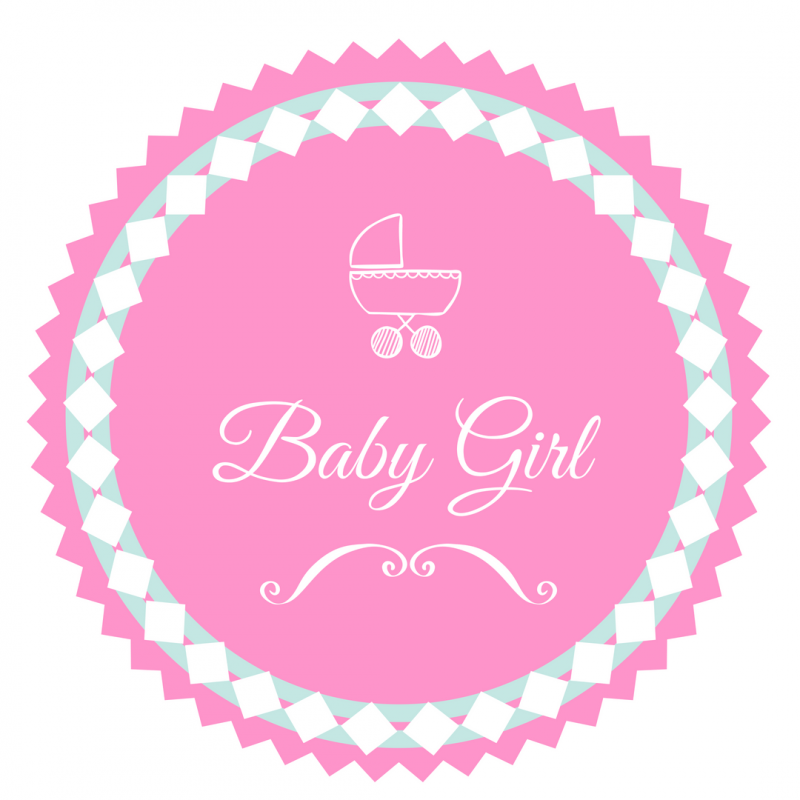 كنت أريد أن أحل مشاكل النوم لدى ابنتي .. والحقيقة لم اكن مقتنعه تمام الاقتناع انها ستستطيع مساعدتي.. بالنسبة لي مشكلة ابنتي كانت مستحيلة الحل في نظري.. تستيقظ فالليلة الواحدة قرابة خمس مرات مما كان يصيبني بالاجهاد الشديد.. وتدهور صحتي.. إن التدريب مع أوسرا التي كانت شديدة الحرص على أن تعرف كافة التفاصيل..حيث لديها حس مسؤولية كبير وخبرة واسعة في مجالها.. وتتابع عن كثب خطوة بخطوة.. ووجدنا التغيير من الليلة الثانية وتحسن في اقبالها على الاكل.. و التغيير في السلوك بسبب قلة النوم.. أنصح الجميعأن يتخذ هذه الخطوة الإيجابية .
Hanan Al Hammadi, United Arab Emirates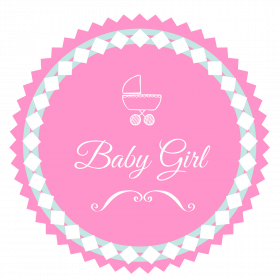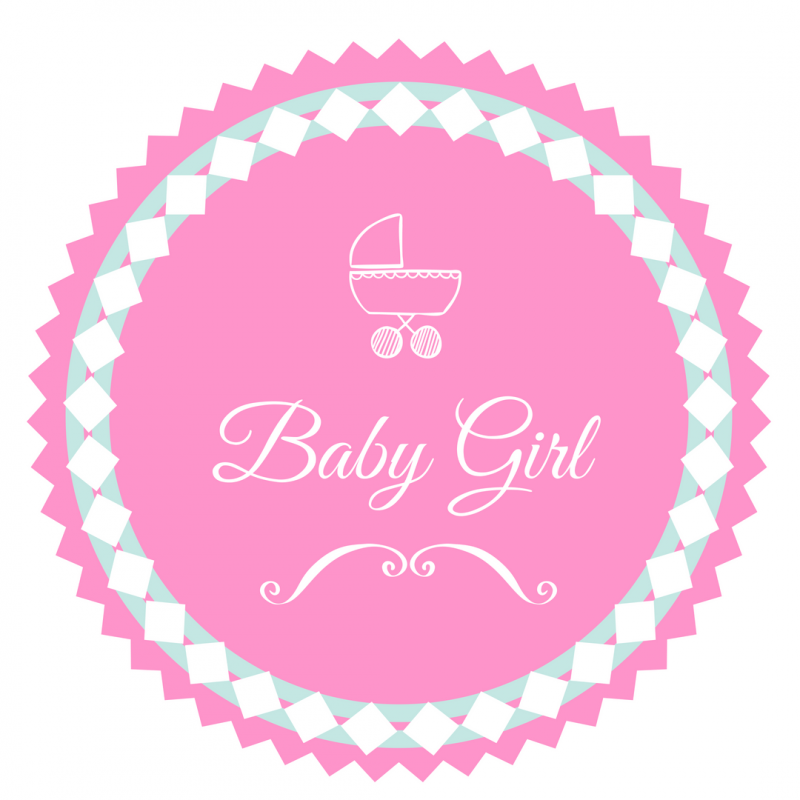 " ِAusra brought joy back to my life! Her sleep training program is excellent and it does work!
I strongly recommend Ausra's expertise to any struggling parents. Her program is worth every penny spent!"
Dr. Marwa Elsayed, United Kingdom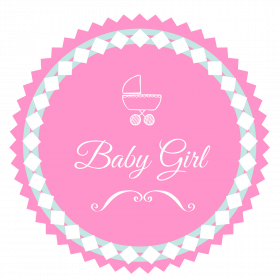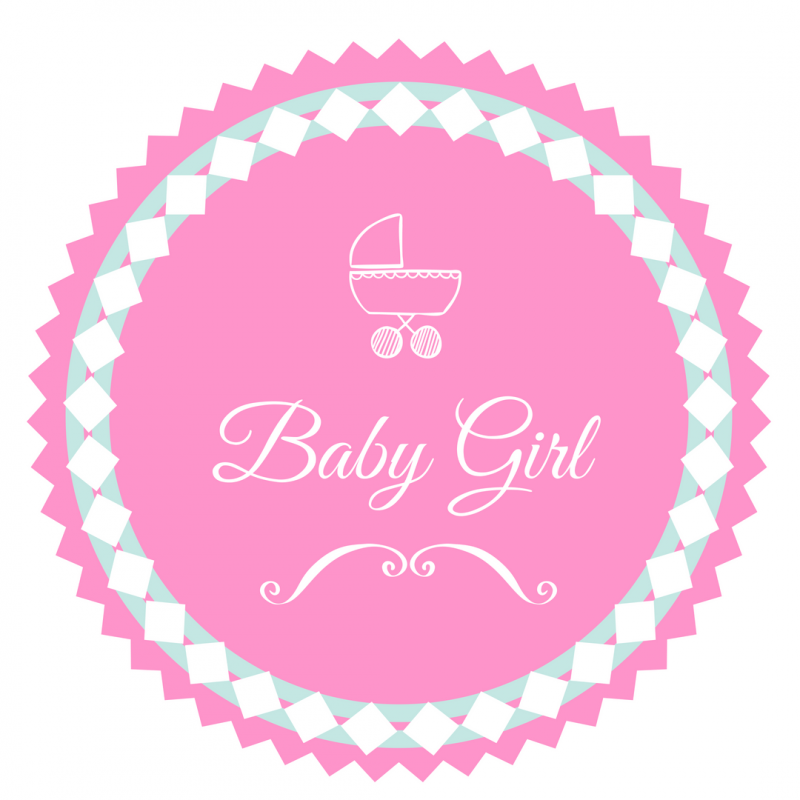 كنت اعاني من مشكلة النوم مع طفلتي منذ ولادتها حتى اكملت 5 شهور، بالصدفه وجدت استشارية النوم أوسرا، تواصلت معها وقمت بالجلسة الاستشارية ، وعندما قمت بتطبيق جميع الخطوات التي اعطتني اياها أوسرا تفاجأت كثيرا منذ اليوم الاول تنام طوال الليل لمدة 12 ساعة فالنهاية هذا من فضل الله تعالى اولا، ثم مساعدة أوسرا لي والحمدلله.
Aisha Al Naqbi, United Arab Emirates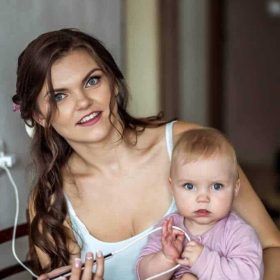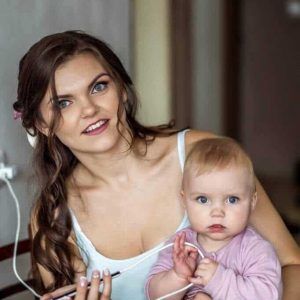 " Thanks to Ausra I got my sleep back, my husband got his sleep back and my 13 months daughter is finally sleeping through the night! Contacting Ausra was the best choice I have made!"
Liveta, Lithuania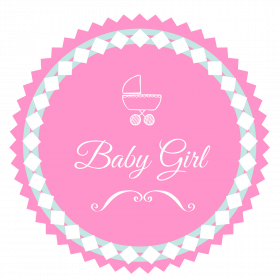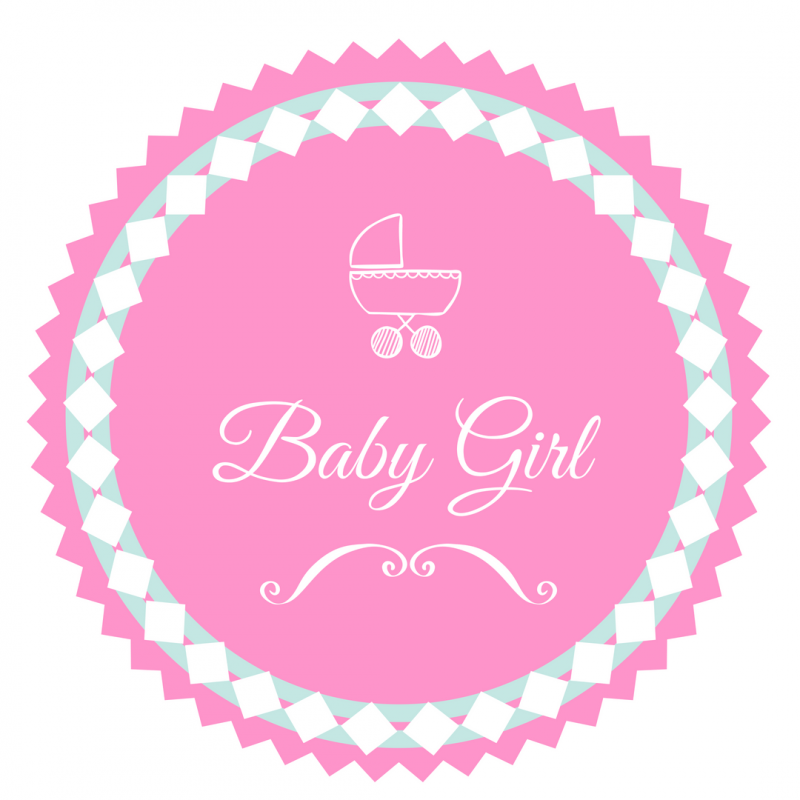 لتجربة شخصية مع ابنتي البالغة من العمر ٦ اشهور، كنت أعاني معها من قلة النوم والنوم الخفيف ، وقررت بالعمل مع الاستشارية أوسرا على تعديل نومها ، وبدت مع الاستشارية اوسرا وكانت النتائج ملموسه من اول ليله نامت طفلتي ليله كامل. انصح الجميع على تنظيم النوم لدى الطفل لما لها تاثير إيجابي على النمو وصحته.
Afra Al Muhairi, United Arab Emirates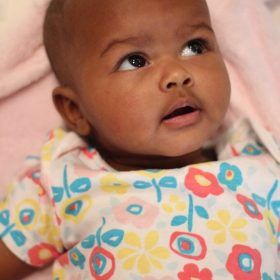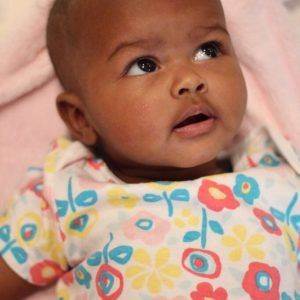 "It's a great program! My daughter is so active and energetic now and she is sleeping so well!"
Dr. Rami Gabani, Bahrain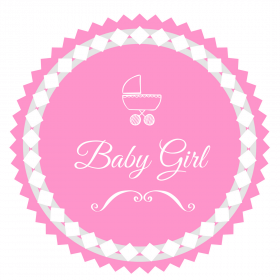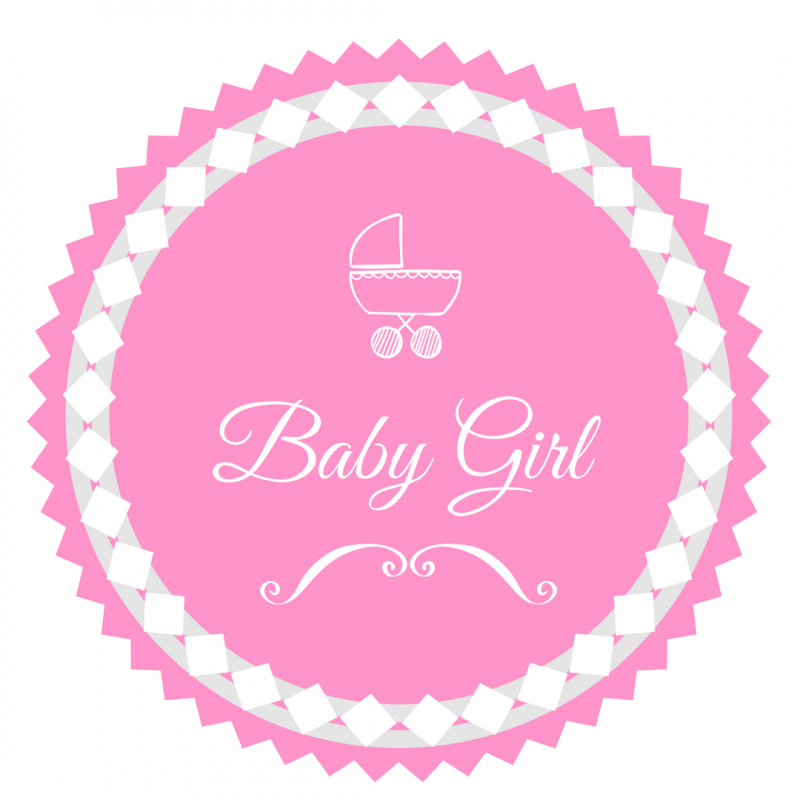 I can't recommend Ausra highly enough. She is very knowledgeable & experienced and incredibly easy to work with. With her guidance and great support, we have achieved positive results within 2 days!
Dainora Al Nakeeb, Lithuania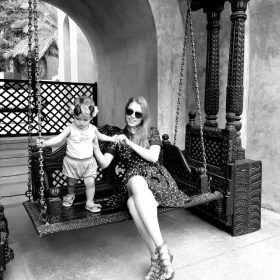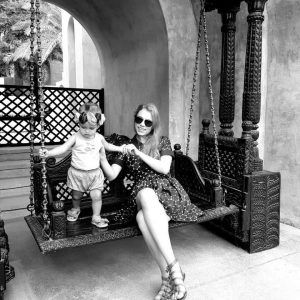 "Ausra introduced to me a perfect sleeping plan for my 3 months old daughter Klaudia by taking in consideration all aspects of our family's life. After 2 nights of sleep training my daughter has slept through the night!"
Jolita & Hussein, Germany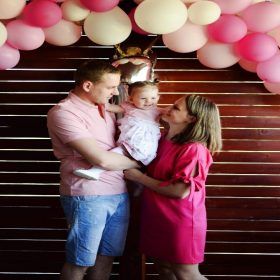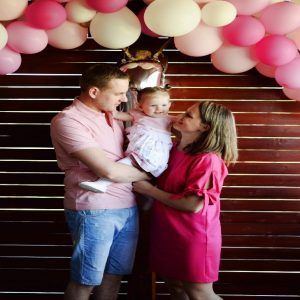 "I would like to recommend Ausra to all parents having problems related to children sleep. Now my 1-year old daughter sleeps through the night, falls asleep by herself and regularly! I wish we could have done that sooner!"
Zivile & Donatas, Lithuania