UAE Baby Sleep Consultant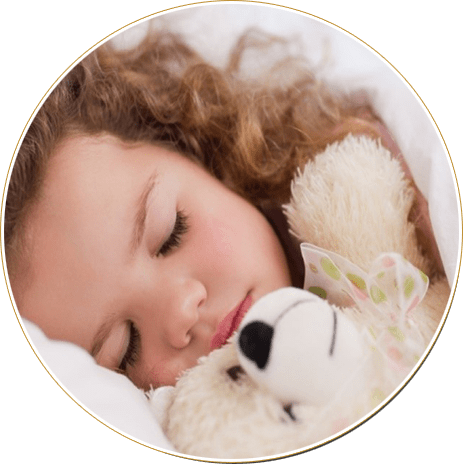 3 Years & Above
Preschooler service offers a professional guidance and support to make sure the child sleep problems get solved and healthy sleep habits are established. This service will help you to resolve night-time battles, night-time visits in your bed or any other sleep-related problems, so that your child can sleep through the night.
Learn More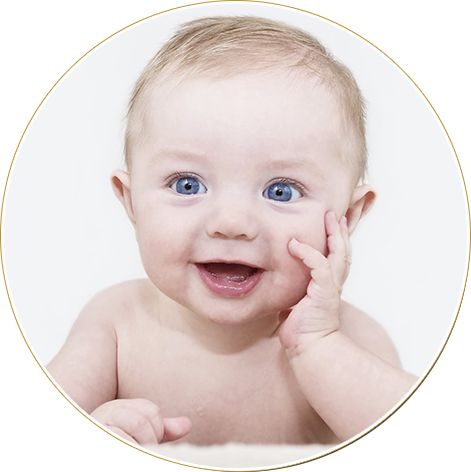 Various Ages
Additional support includes a variety of additional support services like Daily Message Support, Weekly E-Mail Support, Weekly Phone Support, Support Call for Past Clients, Add-on Support, with your baby sleep trainer in the UAE.
Daily Message Support
Weekly E-Mail Support
Support Call for Past Clients
Add-on Support
Weekly Phone Support
Home Consultation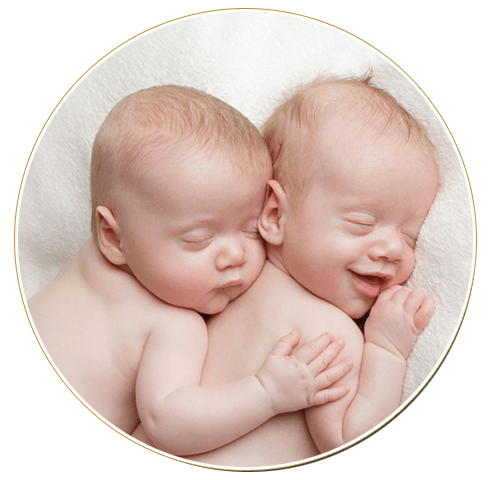 Services for
Twin services offer a variety of different programs for your both children at the same time.  Professional services feature unique support for newborns, infants and toddlers by providing basic, gold and diamond programs.
Learn More
Baby Sleep Consultant in the UAE