Very often parents ask me:" why is my child fighting sleep"? So, today I would like to share with you the four top reasons causing these struggles.
But before I start, don't ever think that your child really hates sleep! Even when it looks like sleep is the last thing your little one wants; he doesn't hate it…
There is always a reason for this fight, so your job is to figure out the right reason and do some changes.
4 Reasons Your Child is Fighting Sleep
1. Your Child is Overtired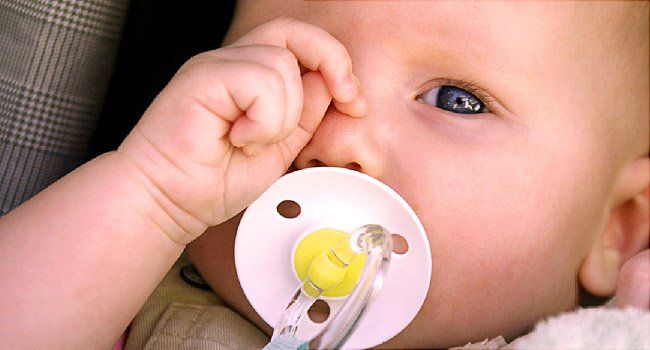 I know it might sound strange, but the main reason that a child is fighting sleep is over-tiredness. And unfortunately, many parents are unaware of this.
Very often parents don't even believe that the child is tired because of his hyperactive behavior. When mothers see active kids, who are full of energy, they normally keep them awake for longer believing that such energetic kids are not tired enough. Therefore, they end up having later bedtimes.
However, the reality could be just the opposite…These hyperactive kids just missed the best timing to go to bed and entered an overtiredness zone.
And overtired kids look the opposite of overtired adults.
For all kids' overtiredness looks like hyperactivity. Overtired children tend to be so active. They may race around, cry for a minute then laugh hysterically the next.
I want you to know that overtired children fight sleep so badly.
When you try to put an overtired child to bed, his body experiences a chemical response. This response is cortisol and adrenaline rush to the system that just has two main functions: it makes it hard to fall asleep and it makes it hard to stay asleep.
That's why many parents struggle to put these overtired kids to sleep. I usually hear complaints that it could take 1 to 3 hours to put their children to sleep, and even then, the little ones keep waking again frequently after.
So, remember, the more tired the child becomes, the more wired he will be, and the more wired he is, the harder time he will have falling asleep.
To avoid having this situation, skip the late bedtimes and observe your child showing you signs that he is ready for bed. Do not wait until your little one starts becoming fussy or starts pulling his ears and rubbing the eyes. Act before the crying shows up!
2. Your Child is Under Tired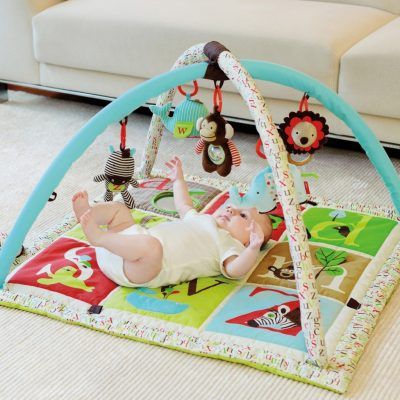 If your child is not tired enough, he will definitely fight sleep. He will do that simply because he doesn't feel tired yet.
In other words, there is not enough sleep pressure for the body to easily accept the process of falling asleep. All of us require the natural emission of cortisol during the day to have a  natural supply of melatonin – the sleep hormone.
Just imagine yourself trying to fall asleep when you are full of energy and you don't really feel tired. You will try and try, and in the end, you will decide to do something that will make you feel exhausted, so you can finally fall asleep.
The same thing could happen to your kid…
You could be putting him to bed too early; you also could be preparing him for naps too often, or you would allow him to nap for too long, and that's why your child could be resisting sleep at bedtime and nighttime.
Other problems that under tiredness could bring would be very short naps lasting around 20 to 30 minutes or long awakenings during the night.
So, how to be sure that your little one stays awake for the right amount of time?
You have to know that every child is an individual with his own differences, and therefore there is no one rule to be applied for all.
However, many things depend on how active your little prince is. For instance, if you have a 5-month's-old who is being carried all day long and doesn't really get many opportunities for tummy time or to move around on the playmat, the chances are he will not be physically tired once you will put him to sleep.
Normally 5-months-old can tolerate around 2 hours of staying awake before taking another nap. But if this baby is not really doing much during his day, he could definitely stay awake for longer, like 2 and a half hours instead of 2.
Similarly, if you got a very active 6-month-old, who tries to move around the whole time, it might be better to put him to bed earlier (after 2 hours of staying awake instead of 2 and a half).
I suggest you keep an eye on the suggested awake times below to find the best time to put your child to bed and to avoid keeping him overtired or under tired.
The Recommended Awake Time Window
| | |
| --- | --- |
| AGE | TIME BETWEEN NAPS |
| Birth-6 weeks | 45 min-1 h |
| 6 weeks-3 months | 1 hour -1 h 45 min |
| 3-6 months | 1.5-2.5h |
| 6-9 months | 2-3h |
| 9-12 months | About 3 h |
| 12-18 months | 3-4 h |
| 18 months-3 years | 4-5 hours |
3. Your Child is Excited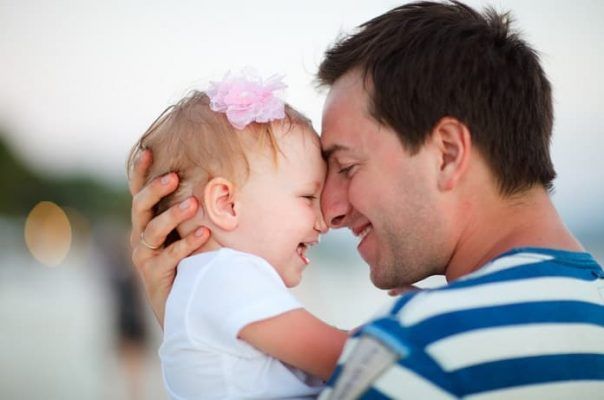 Another reason why your child might be fighting sleep is excitement. And I have seen it happen so often.
The child sees something exciting and then he is directly placed into the bed. Do you think he will be happy?
Of course NOT!
It's the same thing as showing a chocolate bar to the kid and saying to him that he can eat it tomorrow.
A very common example would be when a parent comes home from work and sees his child just a few minutes before the nap. The child is happy to see the parent and gets excited, but very soon he has to land into the bed. And this is how the drama begins…And that's normal!
Because every child is happy to see his parent, especially if the parent is not around the whole time.
Another example would be putting your baby for a nap in the stroller while staying in a fancy play area in the mall. How do you think he could sleep when he is surrounded by so many colorful toys around? Even if his eyes would start closing, he will still force them to stay open!
Remember, the little ones don't want to miss a thing!
So, play SMART!
You want him to go to bed happy? Delay all these excitements!
Don't allow him to see that parent if the nap is just a few minutes away!
Don't keep your child in areas full of toys and lights if you want him to nap! Instead, take him to boring places!
Don't excite him with TV cartoons just before bed!
Don't show a new toy or game just before sleeping!
4. Your Child is Ready to Sleep Independently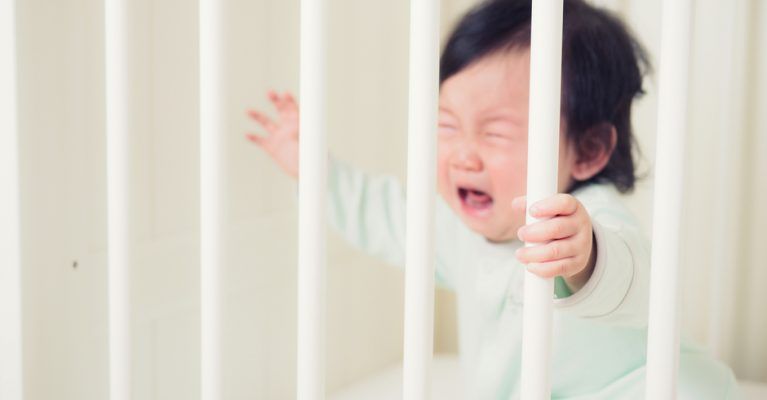 If it was taking you 10 minutes to put your little one to sleep and now suddenly it can take half an hour or even more, and you have to repeat it few times whether it's rocking, carrying, or singing, your child is giving you a sign that he can fall asleep without your help.
That means that the old strategies you have used to put your kid to sleep are not really effective anymore and he doesn't need them anymore.
And that is a good sign because it means that you can make a very positive change by teaching your child to fall asleep on his own!
If you want to teach your child independent sleep skills, I am here to make that happen! I am using gentle methods that have already helped 55 000 parents like you! You can always book a 15 MIN FREE PHONE CONSULTATION with me to get us started!
You Need Help?
Book a FREE 15min Call Now!