The arrival of the new baby always brings so much joy to the families. However, older children usually face difficulties adjusting to such a big event. It is normal for them to feel frightened that the new baby could take over their role in the family. Toddlers can feel jealous that "the newcomer" will steal the attention of the parents and therefore, bigger kids can start behaving in a certain way not to lose that attention.
So, if you are a parent and you are having another baby on its way, I suggest you start preparing your child about this ahead of time.
That's why today I would like to give you some tips to help you prepare your toddler for the new baby:
1. Teach Your Toddler More About New-Borns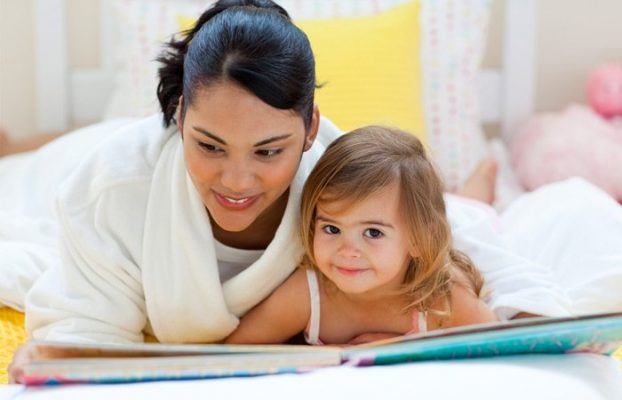 Toddlers don't really know much about new babies. So, I suggest you start explaining to them a few important things.
The first one would be eating. Teach your older child that "the new-comers" don't really eat, but instead they drink milk. Let them know that they grow from drinking special milk straight from mom's breasts or the bottle. Also, if you breast-fed your older child before, explain that you did the same thing for him as well.
The second one would be crying. Inform your child that unlike big kids, new babies don't yet know how to talk, and therefore, they cry when they want something. They cry when they are hungry or sleepy, too cold or too hot, the diaper is dirty or they are bored. So, let them understand that it's very normal to see new babies crying a lot.
The third one would be playing. Every toddler gets excited to know they are getting a new friend with whom they can play. So, your job would be to inform them that this will not happen right away. Explain to your child that newborns can't be a playmate at first because they normally don't do much then eat, sleep, cry, poop, or pee during the first months of their lives.
Lastly, the fourth one would be being gentle. Keep in mind that your child might not understand that the newborns are still very little and fragile. Therefore, teach your toddler that a new sibling will need a very gentle touch. Inform about areas that your child will need to be especially careful with, like the baby's eyes, nose, mouth, and head.
2. Let Your Toddler Know About His First Days of Life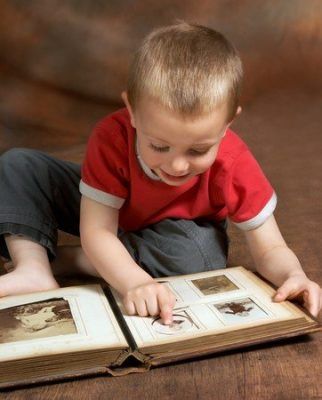 Your child should know about his first days of life before seeing his new sibling. You can show him some of his first baby pictures and share some interesting things about these days. In this way, he will remember that he also had the same attention, love, and care as his new brother or sister will have.
3. Spend Additional Quality Time with Your Toddler
You should spend some one-on-one time with your kid more often before the baby is born.  Simply plan a trip to the park, shopping mall or even a library with your child. You can even spend the whole day together by doing something that he really likes.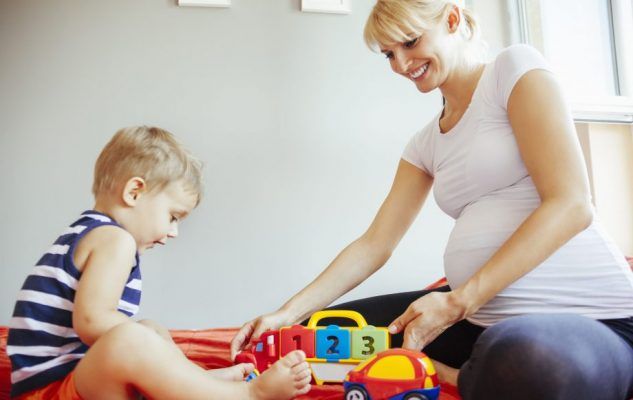 Make sure both of you enjoy it! Don't forget to show your full attention to your child during this special time. I mean avoid speaking about the new sibling during this time. Let your toddler feel your love and happiness for spending your time with him.
Also, I advise you to continue to spend some quality time with your toddler even after the birth of his new sister or brother. Even if it's only 10 minutes spent together during the day, it will minimize the feelings of anxiety for your firstborn. The main thing is don't let him feel like he's being replaced by someone else!
Another thing to remember is that the dad should dedicate more time for his firstborn as the mom will be still weak after the delivery and she will need to focus on the new baby a lot. In fact, the dad should start spending extra time with the first child before the baby is born.
Keep in mind that if the father spends more time with his bigger child on a regular basis, it will also lessen the shock to his first child when baby two arrives.
4. Avoid Any Major Transitions Before the Arrival of the New Baby
I suggest you hold on to some transitions like potty training or moving your child from a crib to a bed right before the birth of the new baby.
Many parents decide to potty train their toddlers to make everyone's life easier before the new baby arrives.
Don't forget that this arrival will already bring many changes to your family. So, don't make even more changes around that time. Your toddler will already have to deal with new feelings and experiences, so don't overdo it! You can instead potty train him a few months before the big event or a few months after.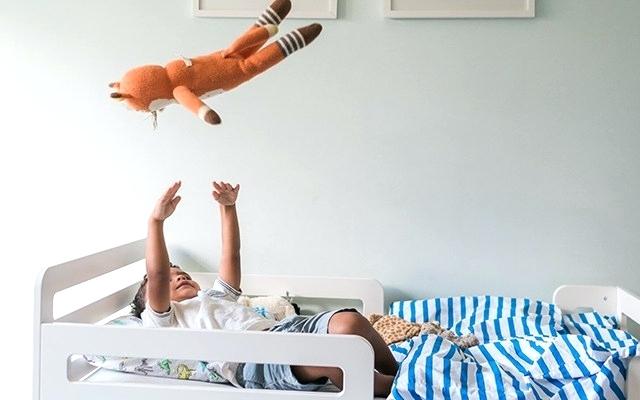 The same thing goes with the transition from a crib to a big bed. Usually, parents feel pressured to move their child to a toddler bed before the baby comes because they don't think that it's okay to have both kids in cribs. So, I am here to tell you that it's totally okay to have them both in cribs even after the baby is born. In fact, I suggest you move your child to a big bed once he becomes three-years-old and not earlier.
Even if you choose to move your toddler into a big bed a few months before the due date, he could accept it and do well, but there is also a big chance that after the baby is born your child will start getting out of his bed at night and will come to you just to get your attention.
So, delay those major transitions or start doing them a while before this big event!
5. Handle Gifts Wisely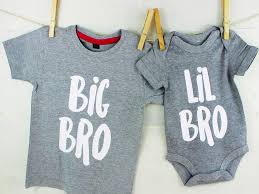 Welcoming the new baby to this world always means so many presents around, and the problem with that is that these presents are not for the firstborn.
I suggest that you explain to your toddler that all friends and family members are happy and they want to celebrate this special event by giving gifts. Do this before those gifts pile up! Then tell your toddler about the presents that he received as a baby. You can even show him these presents.
Allow your first child to be included in the gift-receiving process. You can give him a gift from his new brother or sister. It could be something simple, like a T-shirt saying, big brother or big sister. Likewise, you can let your toddler feel special by taking him to a special place that he loves – pool, park, cinema, or play area.
Another thing that could help your child to get in the mood of celebrating would be giving a gift to his new sibling. It can be a painting, a drawing, or self-made artwork which can be later kept in the baby's room.
Involving your toddler in the gift opening process could be another helpful technique to make him feel important. As the new baby is unable to open gifts, you can allow the bigger brother or sister to do this instead.
6. Be Serious About Sleep Expectations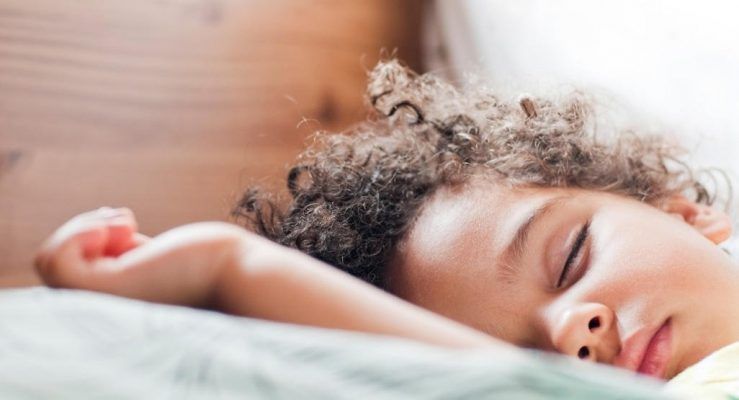 I recommend you make sure that your toddler sleeps well before the new baby arrives otherwise you will end up attending two kids at night instead of one.
Be very clear and consistent with your toddler about the bedtimes and what time it is okay for him to get out of bed in the morning.
Make sure you continue following these rules once the new baby arrives. Stick to the schedule even when you feel guilty and think your toddler could stay up for longer. Remember that children at this age actually feel more secure when you are consistent and not when you constantly change things around.
I hope these tips will help you prepare your child to accept the new family member much easier.
Please know that nothing will completely eliminate the chances of some jealousy, regression, or different behavior when the new baby arrives but these suggestions can help you make this adjustment a lot smoother.
Still have questions? King of Sleep can help!
If your little one is not sleeping through the night or you feel that you need additional help, you can always book a 15 MIN FREE PHONE CONSULTATION with me. I would love to help you. I am using gentle sleep solutions that have already helped 55 000 parents like you!
You Need Help?
Book a FREE 15min Call Now!