When parents contact me because their baby is not sleeping well, the first thing that I find is a bedtime that is too late. So, today I am going to share with you 10 benefits of an early bedtime for your child.
I noticed that usually, parents fear that putting their little ones to bed early will result in early morning wake-ups. Others don't even believe that their children get tired in the evening. There are also some families where mothers or dads work late and, therefore, the kids go to bed late too.
If you think that putting your baby to bed late is ok, think again…
If you allow your little one to sleep late because you believe that it will make him more tired, and he will sleep better, the exact opposite happens.
The more tired the baby becomes, the more wired he will be, and the more wired he is, the harder time he will have falling asleep.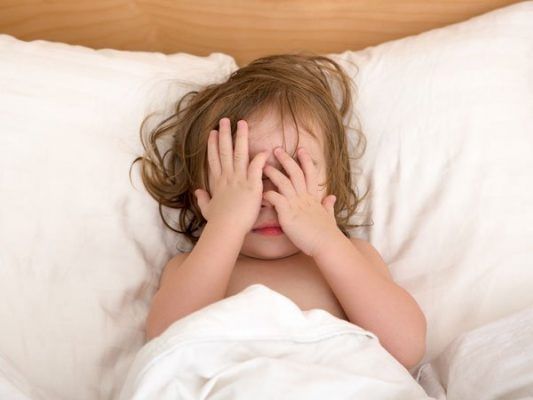 Some parents comment that their kids don't seem tired when the evening comes: "Even at ten o'clock at night she keeps running, shouting and jumping around the room as if she just started the day".
So, what happens if your child is racing around and doesn't look like she is ready for sleep at all?
The chances are that she is just overtired. And for all kids' overtiredness looks like hyperactivity. Overtired children tend to be so active. They may race around, cry for a second then laugh hysterically the next.
So, if you see your child being hyperactive in the evening, that means he is overtired and you have missed the best timing for his bedtime.
Overtired babies fight sleep, wake frequently, and start the day too early. This is why I advise you to keep your baby away from entering this adrenaline-fueled state by putting him to bed early.
I know, that for some parents early bedtime just seems impossible. Especially those moms or dads who are working outside the home late have already less time to spend with their little ones. Therefore, they try to spend some time together once they can – which is usually late in the evening after finishing work.
I understand, it's hard to manage it, but you shouldn't be depriving your child. He definitely needs to spend time with you, but his sleep shouldn't be sacrificed.
We all feel guilty if we don't spend enough time with our kids. But we shouldn't make up for it by causing sleep deprivation. Although you do need time with your little one, you also need your family to function in a healthy way – everyone sleeping through the night.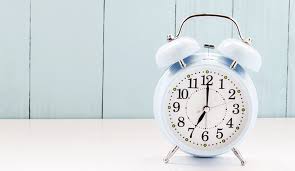 The infant's body clock is set to a bedtime between 6:30 and 8 p.m. I suggest you, go with his body clock rather than trying to fight against that.
Be aware that sleeping out of phase with biological rhythms produces an overtired and hyperaroused child who has difficulty falling asleep and staying asleep.
"Children's natural rhythm is to need to go to sleep well before adults do, and if children are kept up as late as their parents, they are being deprived the opportunity to grow and learn as well as possible", added Andrew L. Bernstein, MD, Assistant Professor of Clinical Pediatrics Northwestern University, and Fellow of the American Academy of Pediatrics.
I hope that after knowing all the benefits of early bedtime you will find a way to improve your little one's sleep.
10 Benefits of Early Bedtime for Your Child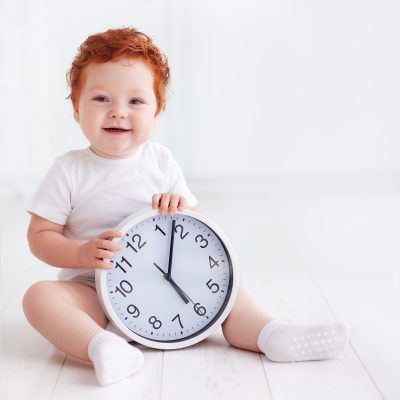 1. A Healthier Child
Early bedtime can have plenty of benefits for your child's emotional, mental, and physical health. A recent study found that 18 -month-olds who have earlier bedtimes had better motor, language, and social functions.
Another research showed that losing one hour's sleep a night was enough to reduce a 12-year-old child's cognitive abilities to that of a nine-year-old's during the next day. It was also found that there is a direct correlation between improved sleep and emotional stability in 7-to 11-year-olds.
Late bedtime negatively affects children's performance at school. The study published in the Journal of Sleep Research shows that the less sleep children get, the worse their grades get on average.
Children who go to bed later have poor dietary habits and a higher body mass index compared to those who get to bed earlier. Another research proved that kids who went to bed late were 1.5 times more likely to become obese and 2.9 times more likely to be physically inactive.
 2. Less Night Wakings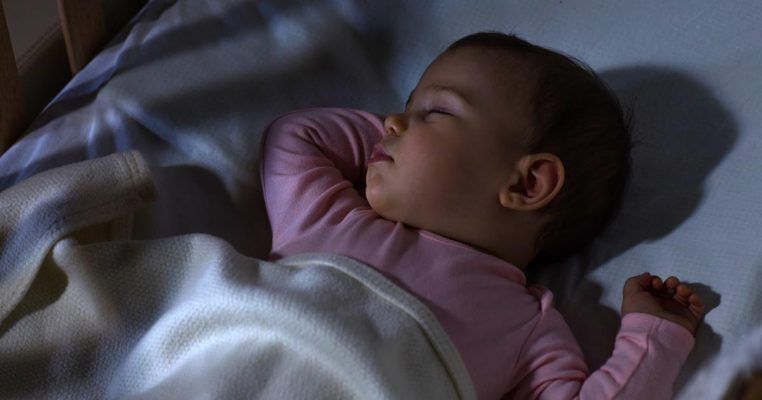 Infants who go to bed early tend to sleep for longer stretches during the night and sleep through the night faster than infants with later bedtimes. Later bedtimes cause overtiredness and overtired kids keep waking up during the night.
When children become overtired, adrenaline kicks in. Adrenaline makes it harder for babies to be soothed or self-soothe, fall asleep, stay asleep, and sleep until a respectable morning hour.
 3. Less Early Morning Wakings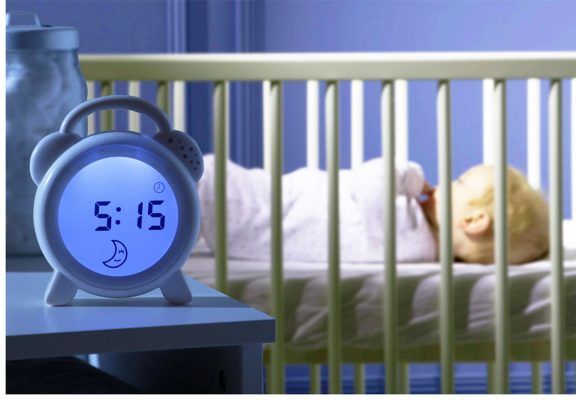 Early morning wakings are usually the reason for too-late bedtime. Even if it's not logical, it's biological. An overtired brain has a harder time transitioning from one sleep cycle to another. Once early morning approaches, kids experience light stages of sleep. So, to transition from one light stage of sleep to another is really difficult when the child is overtired. Instead of making this transition, the tired brain is in overdrive and just wakes up.
 4. Less Resistance at Bedtime
When children go to bed late, you may experience more bedtime struggles, temper tantrums, and bad behavior. The research done at the University of California-Berkeley proves that poor sleep can definitely lead to increased resistance and conflict at bedtime.
 5. Quality Time Before Bed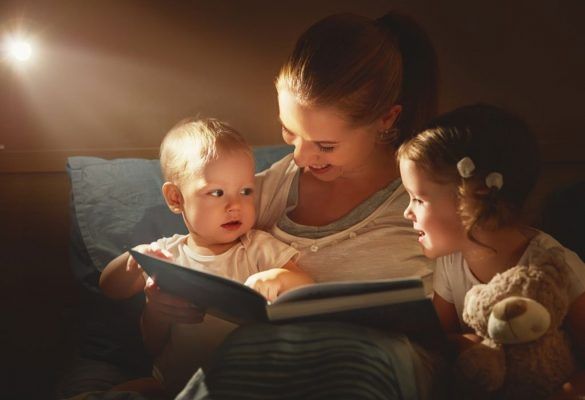 Early bedtimes give you and your child enough space to create some sweet memories. Instead of just getting ready for bed, you can spend some quality time together reading stories, singing songs, having a chat, and snuggling. Such quality time before bed will calm your little one and will help him to fall asleep easier.
 6. A Predictable Bedtime
When you allow your child to have an early bedtime, you will be confident enough to maintain it. A predictable bedtime will help you be more organized and get things done on time.
 7. Quicker to Sleep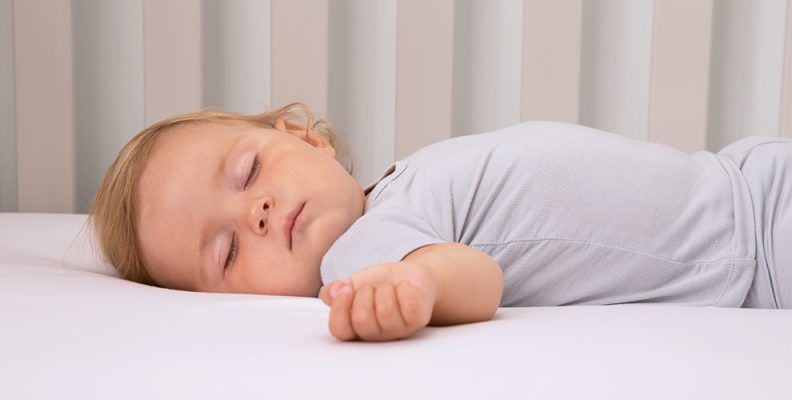 Early bedtime and consistent bedtime routine build emotionally secure feelings for your child, which help him to enter a state of peace. Once your child is fully relaxed, and he is in the bed at the correct biological time, he will be able to fall asleep faster and easier.
 8. Healthy Sleep Habits for the Future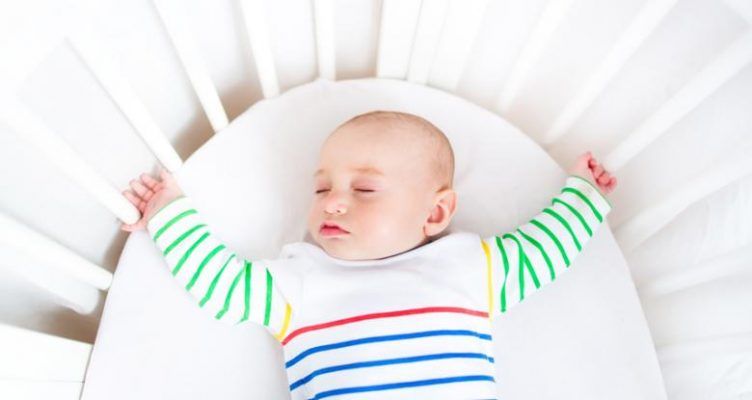 Once you follow a consistent and early bedtime routine you will avoid having conflicts in the future. Healthy sleep habits will save your child from health problems and will make it easy for him to maintain good sleep habits for the future. Your child will perceive staying up late as a fun exception rather than a regular routine.
 9. More Overall Sleep
An earlier and consistent bedtime usually begets a longer and longer stretch of sleep over time. If your child goes to bed early every day, then he also gets more sleep overall.
 10. More Time for You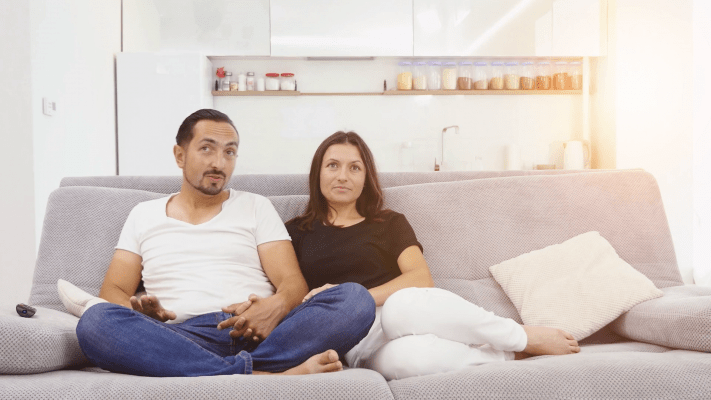 Once your little one goes early to bed, you get more time for yourself. You need to have some personal time, time to reconnect with your partner, and time to get proper rest.
Still have questions? King of Sleep is here for you!
If your baby is not sleeping through the night or you need additional help, you can always book 15 MIN FREE PHONE CONSULTATION with me. I would love to help you. I am using gentle sleep solutions which have already helped 55 000 parents like you!
You Want Your Baby Sleep Through the Night?
Book a FREE 15min Call Now!