Very often I get asked about the purpose of bedtime routines. Do we really need them? Are they really good for kids or are they great for parents?
Well, to answer this in a short way, bedtime routines are really beneficial FOR BOTH.
I have come across some families who like to do things spontaneously, without planning anything ahead.
I agree that being spontaneous from time to time is a good thing, but I wouldn't advise anyone to be spontaneous about his or her child's sleep. And soon you will understand why…
So, today I would like to share with you 7 benefits of children bedtime routines. I hope that after reading this, you will be able to decide what is best for your little one.
7 Benefits of Bedtime Routines:
1. Bedtime Routine Helps Children to Transition from Day to Night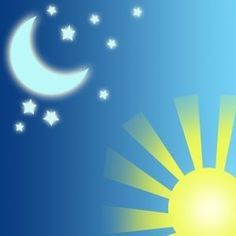 There is no better signaling system than bedtime routine preparing kids for sleep.
The routine before bed declares that the day is over and the night starts. Children who follow bedtime routine have an opportunity to shift from the busy activity of the day into a calming state before sleep.
Just imagine yourself going for a 30 minutes run in the evening. Could you go to bed and sleep easily directly after that? I guess it would be challenging… And you wouldn't like that…
And now, think of going to the spa and enjoying a relaxing body massage there. How would that feel? Could you go and sleep directly after that? How easy and calming that would be for your body and mind?
The same thing happens to the children…
Active kids have difficulties falling asleep because their mind is not ready for that state. All they need is a bedtime routine which will make them calm and ready to start the night journey.
2. Bedtime Routine Helps Children to Develop Predictable Sleep Time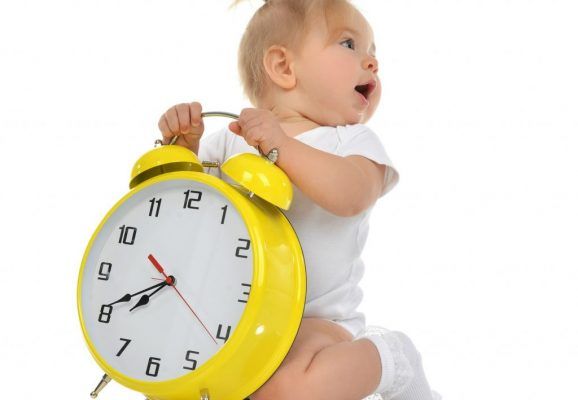 If your little one wakes up very early one day and very late on the other day, his internal body clock may be thrown off and that would make bedtime and even naptime especially difficult.
Having a consistent bedtime routine helps to set your child's internal clock.
As young kids are not aware of the time, parents should set their internal time clocks.
By keeping the child's body clock always consistent you will help them to fall asleep quickly and easily.
And not only that…
Such kids will also have predictable sleep times, meaning that they might be "sleeping by the clock".
3. Bedtime Routine Helps Children Sleep Better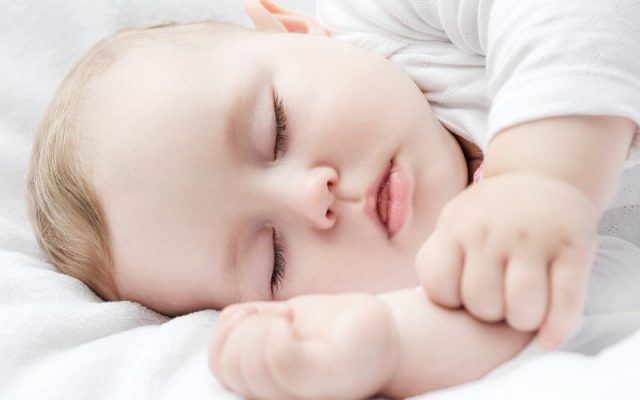 Bedtime routine has been found to be a predictor of better sleep, including fewer night awakenings.
The study done in 2015 investigating 10, 085 mothers from 14 different countries found that children with a consistent bedtime routine had better sleep outcomes, including earlier bedtimes, a shorter amount of time in bed before falling asleep, reduced night wakings, and increased sleep duration. https://www.sciencedaily.com/releases/2015/05/150507114316.htm
It was also found that kids who had bedtime routines slept for an average of more than an hour longer per night than children who never had a bedtime routine.
Bedtime routines not only make children sleepy but also prepare them to sleep through the night.
So, keep in mind that starting such routines at a very young age will help your little one to sleep better and will prevent sleep problems later in life.
4. Bedtime Routine Helps Children Feel Safe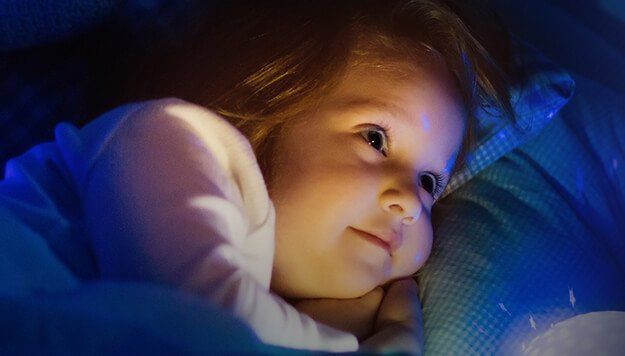 Kids love rules and structure as it makes them feel safe. Have you ever wondered why they like to hear the same story over and over again?
All children including babies love to know what is going to happen next. They even show better behavior once they follow a known pattern.
Routines give children a sense of security and enable them to have a sense of control.
5. Bedtime Routine Develops a Better Relationship Between Parent and Child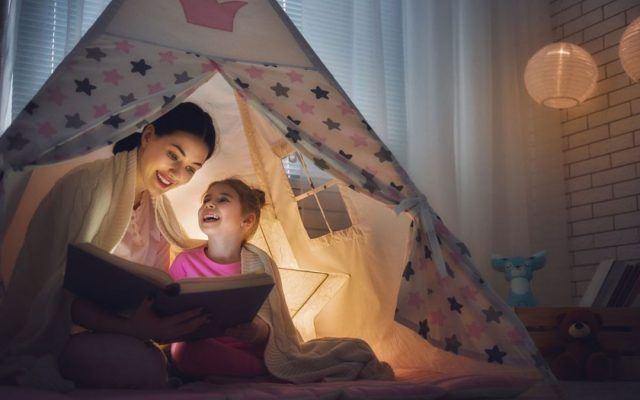 Bedtime is a time of separation which is usually difficult for most of the children, especially for young ones. Simply sending your son or daughter to the bed alone is not really the best option…
Some kids even find it scary…
So, all I ask you to do is dedicate 30 minutes for doing something special with your child before the bed.
Kids need warm, close, one-on-one time, something that just watching television together, for instance, will not provide…
I understand that you may be one of those busy working parents who doesn't get enough time to spend with your little one.
Don't feel bad, if this is the case. Instead, just do your best when you can! Create a comforting bedtime routine for your child during which you can both connect. Spend some quality time together.
Bedtime routine gives all parents such a great opportunity to nurture and grow that relationship with their kids. So, don't miss that chance!
Be wise and use this time to build your little one's sense of personal value!
Have a conversation about what is bothering your child, let him feel calm and relaxed. It's the time to snuggle, sing songs or read stories.
This is the time to create amazing memories for both of you so start working on them!
6. Bedtime Routine Provides Parents with a Sense of Control and Helps them to be More Organized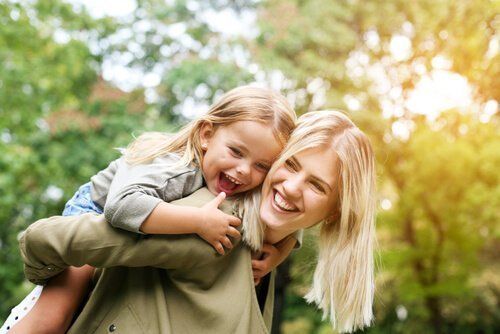 Bedtime routines are helpful not only for children but for parents too.
They provide parents with a sense of control and expectations of what is going to happen during the day.
If your child has a bedtime routine, you will know what time he will be eating and what time he will be sleeping. By knowing this, you will automatically become more organized and will plan things ahead of time.
Bedtime routines also prevent arguments between parent and child of what is going to happen next. Remember that kids can easily follow the steps which they are doing on a daily basis. So, all you need to do is just to be consistent and you will save your time for unnecessary negotiations.
7. Bedtime Routine Creates a Positive Tradition Which Will Continue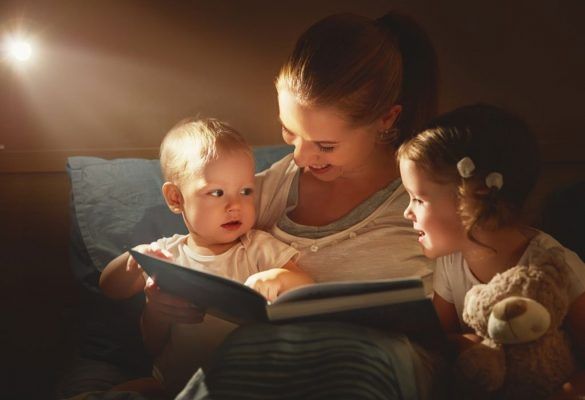 Kids who follow a bedtime routine appreciate having some time with a parent before going to sleep.
Therefore, the continuous practice of bedtime routine will create a tradition which will continue in the future.
Kids will always enjoy having some quality time with their parents before going to sleep.
I hope you can understand how beneficial it is to create a bedtime routine for your child.
If you need help to create the best bedtime routine for your child or your child is struggling with sleep, I would love to help you. Feel free to book 15 min FREE PHONE CONSULTATION with me. I am using quick and gentle sleep solutions which have already helped 55 000 parents like you! 
Do You Need Help?
Book a FREE 15min Call Now!